We provide superior advisory and technical services to clients who are vested in the development and impact of human resources. We ensure that our clients have the market knowledge and the people they need to focus on their core business and make the right investment and business decisions.
From planning your investment and understanding the economic and human resource environment, to investment entry and workforce set-up, outsourcing operational processes and compliance, and identification of key resources: we are a trusted partner that you can rely on for the long term. We work where our clients work and ensure that we add value and a positive impact to your operations.
Passionate about bottom line results and keeping abreast change & development. Enthusiastic about the potential of people and their contributions. We help our clients align their business and people strategies through our deep rooted understanding of the environment, the economy, and workforce culture and business peculiarities.
All our services are designed around ensuring our clients are the most effective they can be in aligning their business and people strategies. Whether answering the hard questions on the biggest budget line, compensation & benefits, or ensuring an effective and seamless implementation of outsourcing services or finding those critical people or helping our clients develop their workforce – we ensure that people and business are aligned.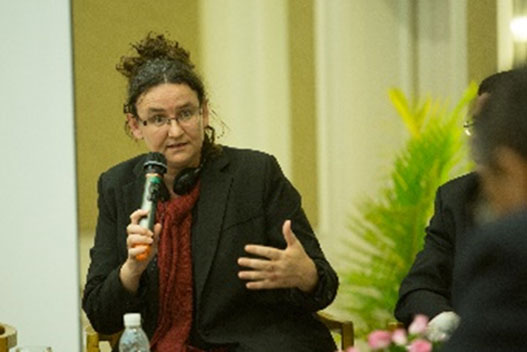 Read more about HRINC and What We Do
Contact us
For more information about any of HRINC services, contact your nearest office or email This email address is being protected from spambots. You need JavaScript enabled to view it. with your enquiry. Cambodia | Myanmar